What is Rally Obedience and Rally-O

Rally is a sport in which the dog and handler complete a course that has been designed by the rally judge. The judge tells the handler to begin, and the dog and handler proceed at their own pace through a course of designated stations (10-20 depending on the level). Each of these stations has a sign providing instructions regarding the next skill that is to be performed. Scoring is not as rigorous as traditional obedience.
The team of dog and handler moves continuously at a brisk, but normal, pace with the dog under control within a 2-foot area at the handler's left side. There should be a sense of teamwork between the dog and handler both during the numbered exercises and between the exercise signs; however, perfect "heel position" is not required. After the judge's "Forward" order, the team is on its own to complete the entire sequence of numbered signs correctly.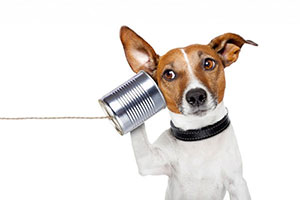 Unlimited communication from the handler to the dog is to be encouraged and not penalized. Unless otherwise specified in these Regulations, handlers are permitted to talk, praise, encourage, clap their hands, pat their legs, or use any verbal means of encouragement. Multiple commands and/or signals using one or both arms and hands are allowed; the handler's arms need not be maintained in any particular position at any time. The handler may not touch the dog or make physical corrections. At any time during the performance, loud or harsh commands or intimidating signals will be penalized.
Rally provides a link from the Canine Good Citizen (CGC) program to obedience or agility competition, both for dogs and handlers. In addition, rally promotes fun and enjoyment for dogs at all levels of competition. (This description provided by the AKC).
Our class prepares the dog and handler for rally competition. We teach you how to perform the signs properly, understand the rules and course.
Rally has come a long way. As per AKC website: Due to the 2013 Rally National Competition's enthusiastic reception from exhibitors and spectators alike, the event will be upgraded and designated a national championship. The winning dog from the highest level Rally Advanced Excellent class will be the 2014 AKC Rally National Champion and the first dog to wear the RNC prefix before its name. in 2015 Rally Nationals were held at Purina Farms, in Gray Summit, MO On March 13, 2015.
2016 AKC Rally® National Championship




Tulsa, OK — March 18, 2016
The Companion Events team is happy to announce that the 2016 AKC Rally® National Championship was held on March 18, 2016 at the Expo Square in Tulsa, OK. Be sure to watch for more updates. Eligibility Requirements. 2016 RNC Eligibility Requirements
Judges
Mrs. Nancy Craig, Riverside, CA
Mrs. Brenda Critelli, Parrish, FL
Mrs. Selina Edney, Hendersonville, NC
Ms. Beth Fitzgerald, Madison, AL
Dr. Sandy Gould, Joliet, IL
Ms. Diane Stout, Langhorne, PA
Mrs. Julie Yamane, Fort Collins, CO
Our Rally Instructor is Joni Primas, a Rally and Agility Instructor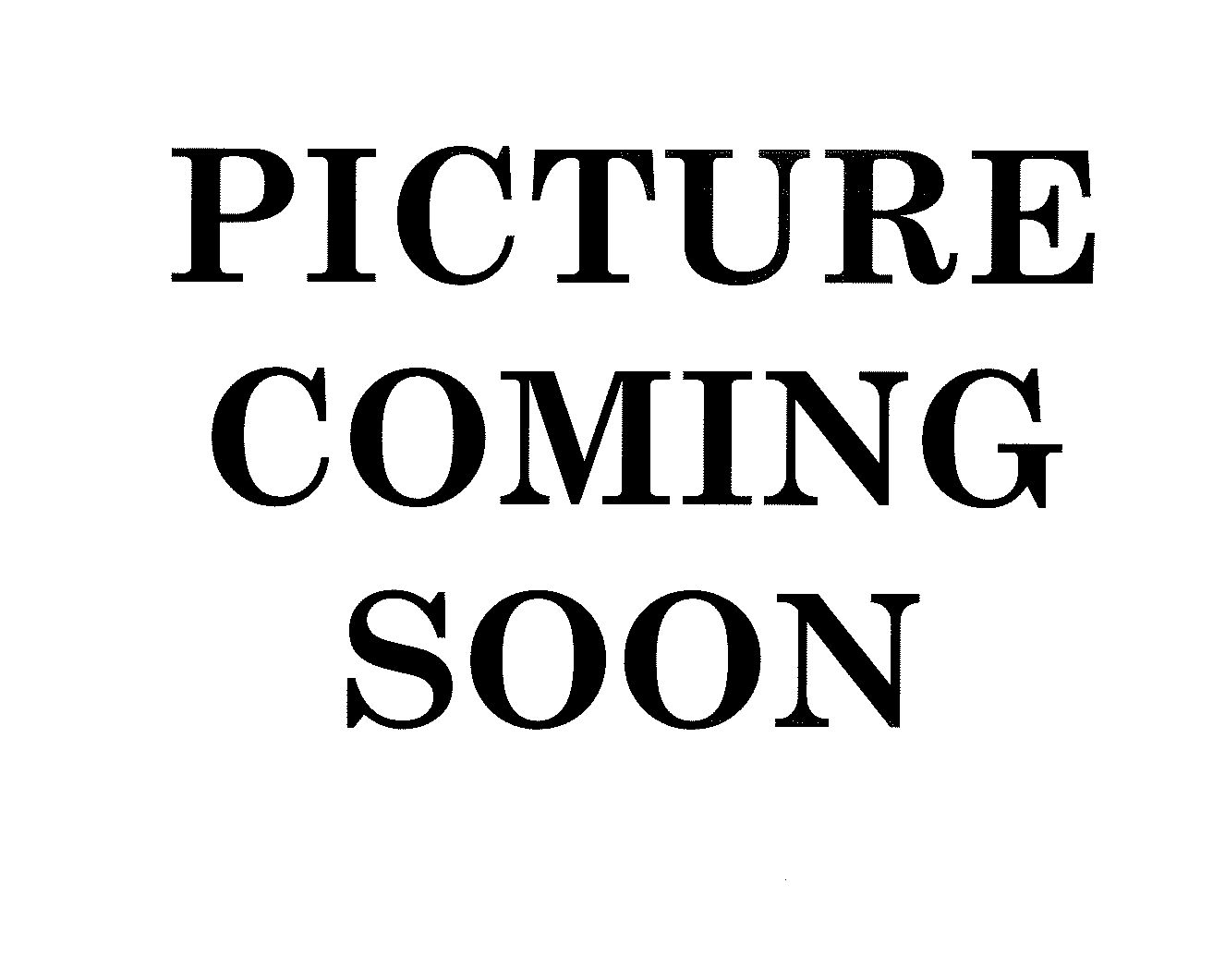 Check out:
AKC Rally ® Regulations  and AKC Rally ® Signs
Combo Rally Obedience for all levels: This class covers everything from beginner to excellent rally obedience.
RALLY CLASSES are back at Up Front!